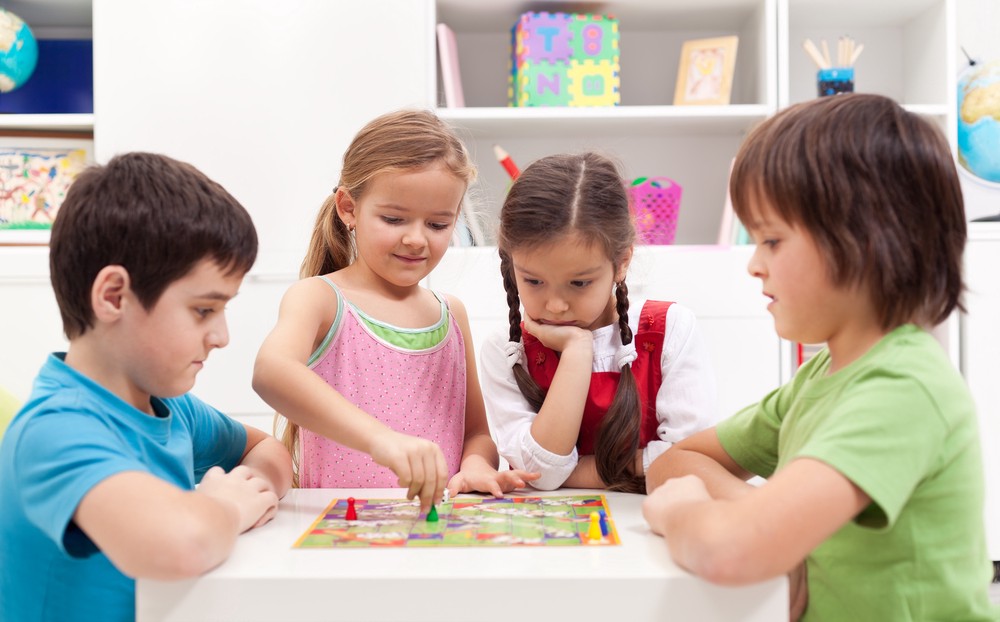 Board games aid 3 year olds in their social, cognitive and emotional growth while also allowing them to spend quality time with family members and other children their own age. Most board games are great at teaching children about taking turns, good sportsmanship and following simple rules all necessary skills they will need for when they begin school and for life.
If you're after a board game for your 3 year old you'll be happy to check out the list below where we included some great games your child is sure to love!
Tips for Choosing Good Games for 3 Year Old Boys & Girls
Choose a game with colors and graphics that will appeal to your child
Look for games with one or two simple rules, too many rules will leave young children feeling overwhelmed.
Consider what educational skill or skills you want the child to work on. For example, if you want your child to improve their concentration and memory then choose a matching game. If you want your child to begin learning teamwork, then choose a cooperative game. Thirdly, math skills can be practiced with a simple counting game!
While educational value is indee important it is most important look for a game that your child will find fun and want to play again and again.
The Best Board Games for 3 Year Olds List
1. Busytown Eye Found It
Busytown is a great cooperative game for toddler age children and their families to enjoy togther. This game features a 6 ft board and helps children learn about teamwork, object identification, matching and aids in verbal skill development.
Each time the child plays they experience a slightly different adventure. The graphics for this game are bright and bold which most young children find appealing.