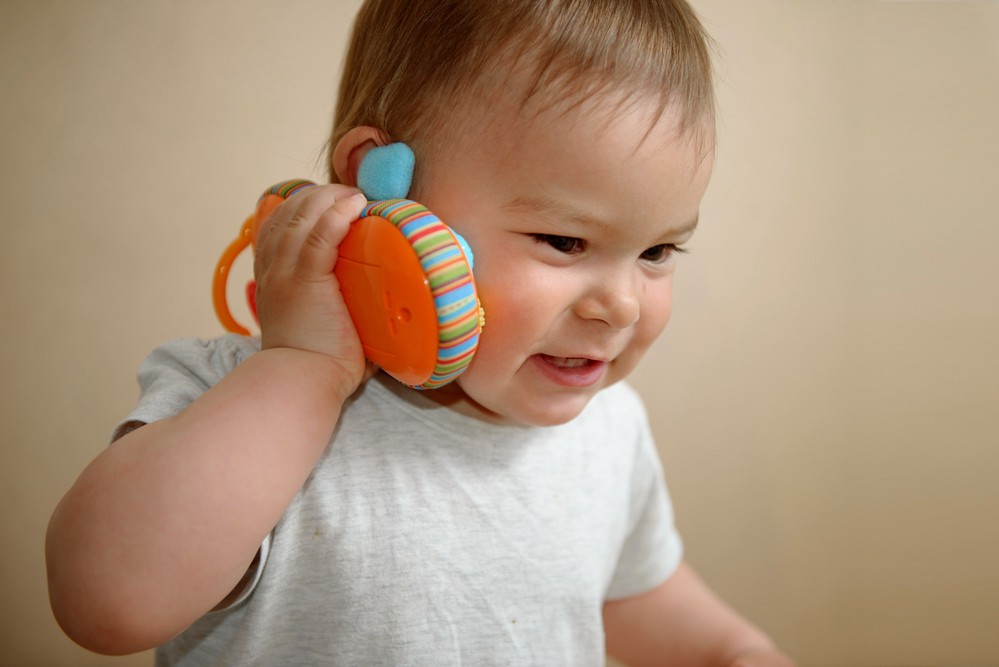 Toy phones can be both fun and educational for toddlers. Not only does playing with a fake phone help children improve their fine motor skills, but it also encourages them to develop their verbal skills as well.
To help you when shopping for these types of toys we have put together a list of the best play phones for toddlers and kids just below. We have included all types of play phones including retro rotary phones, fake cell phones, toy smartphones, flip phones and even specific ones that appeal more to boys and girls!
No matter which one you get your child they are sure to have a ton of fun (and learn alot) with these play phones. Another added benefit to these is that they should help to keep your kiddos hands off your very real (and very breakable) smartphone.
Tips For Finding the Best Toy Phones for Toddlers
If you are looking for the perfect toy phone for your toddler here are some tips to help you find the right one.
Decide whether you want a phone that is interactive, or one where your toddler will need to use their imagination.
Choose a play phone that is colorful enough to grab your child's attention.
Look for a phone that is durable and able to withstand drops and bangs.
The Best Fake Cell Phones for Kids List
1. Vtech Touch & Swipe Baby Phone
This Vtech play phone comes with 12 apps for your child to choose from. It plays music and encourages young children to use their imagination. There are 15 different melodies and phrases to keep your child entertained. The phone does require 2 AAA batteries and is not waterproof.
Positives
Phone helps children learn their ABCs and numbers
Helps children develop fine motor skills and imagination
Encourages development of verbal skills
Negatives
Does not hold up as well as most parents would expect.
What age child is this recommended for?
This phone is best suited for children 8 months old and up.